Here's the Portrait Mode Tutorial
We're having a brief glitch, check back tomorrow for the tutorial video.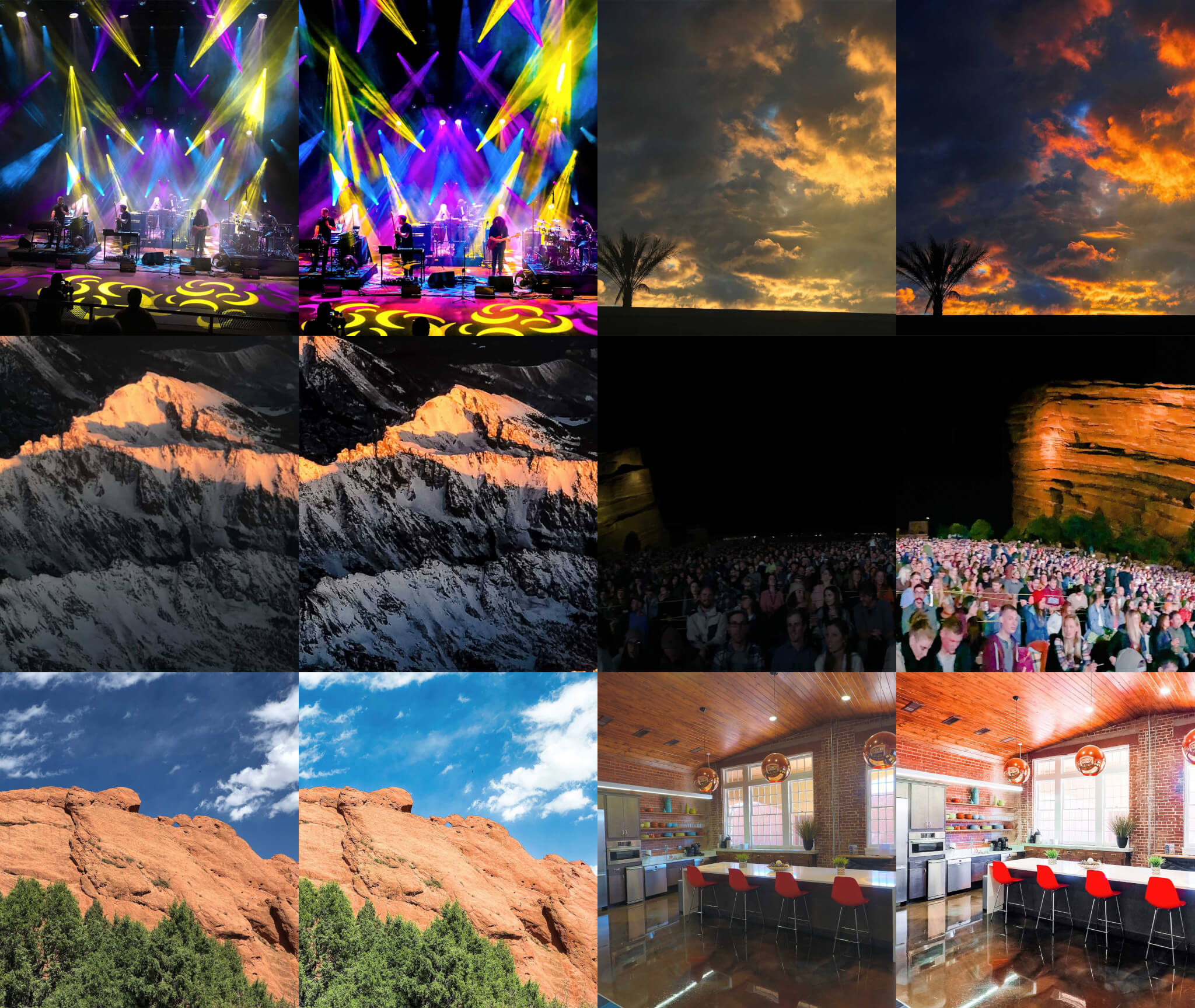 If you have any questions, watch out for our FAQ email – or send your question as a reply to any of our emails 🙂
Make sure to use #FreeFilterWeek if you'd like to us to shout you out on the Lander instagram 🙂
Have a marketing emergency? Email Houston@WeHaveAProblem.org
It goes right to our CEO's wrist communicator.
31 N Tejon St. #200, Colorado Springs, CO 80903