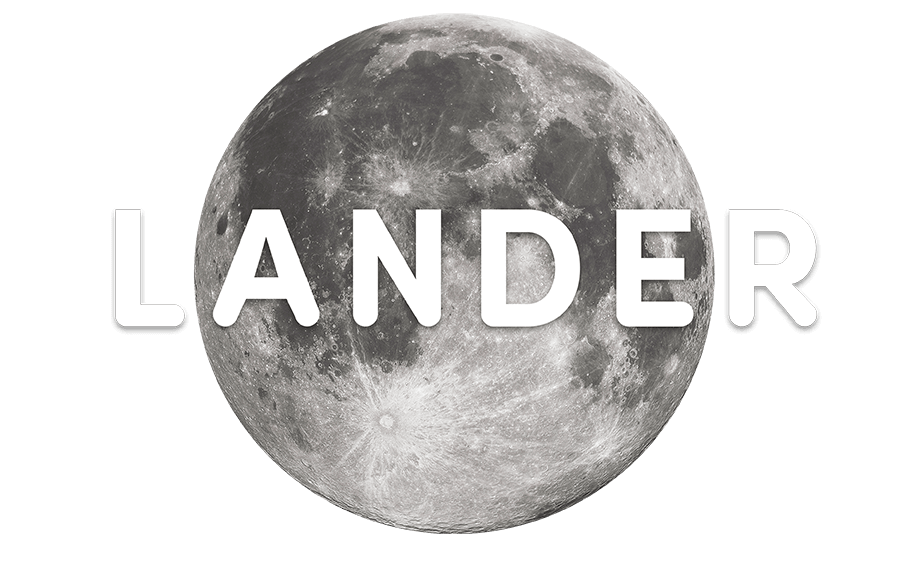 Go Starman Go!
The Starman Tracker was brought to you as a labor of love by the team at Lander Media. Near future updates will include a live, accurate view of Starman's position in stellar space, more accurate estimates of orbital shape, and exact velocity and distance from earth and mars.
We'd like to thank our web developers Steve Kruse and Matthew Kerley, and the author of the original source code Julian Garnier.
To stay up to date on future cool side projects or to learn more about what we do around here at Lander Media day-to-day, give us your email and we'll keep you in the know.
▽