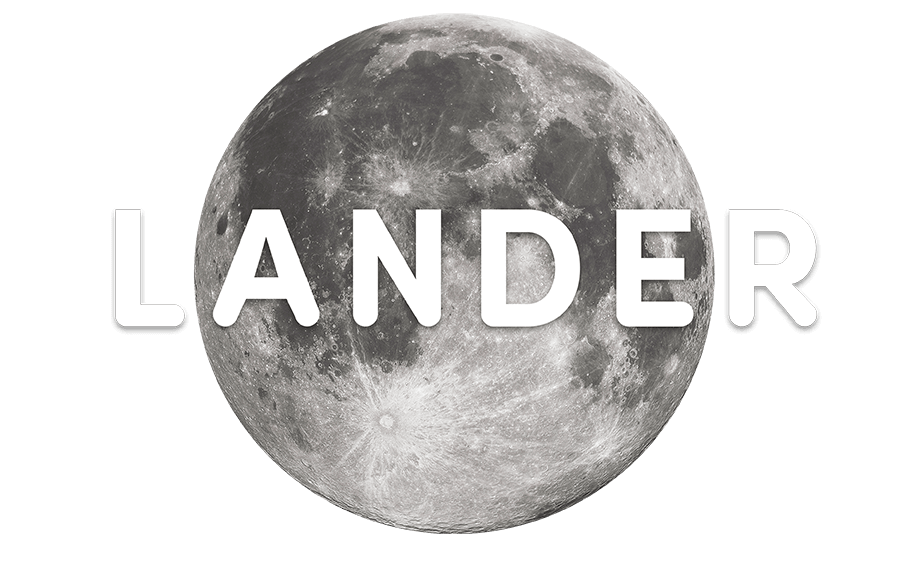 Community Builder
$600/mo, 2 Photoshoots a Month
This is the annual billing page, featuring 2 months free for a total of $6000/year. Scroll to check out below.
This page is the checkout page for a 3 year partnership with Lander Gallery. By checking out below your organization instantly gains access to unlimited stock photos of Colorado Springs for one low annual price and 2 photoshoots a month for the duration of your subscription!
Scroll to Complete Check Out
▽
How To Use Lander Stock
The next time you need a beautiful Colorado Springs image for an ad, social media post, webpage, or email, wouldn't it be nice if you could just search for and download the exact picture you'd like to use?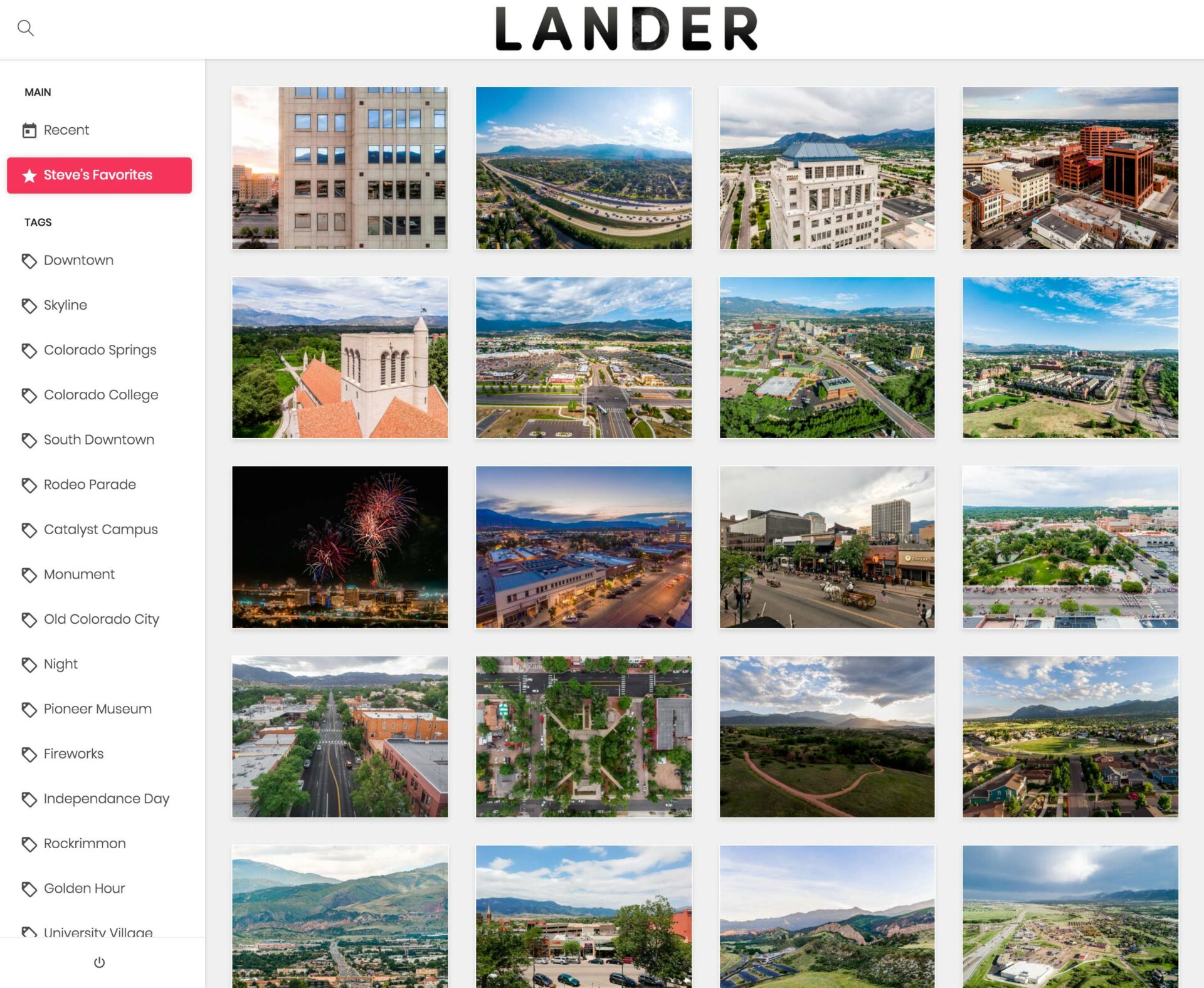 Thanks to our enormous professionally shot, tagged, and organized catalog of thousands of Colorado Springs images, you can search by location, date, or subject and download the exact image you had in mind!
As soon as you subscribe to our simple monthly Lander Stock membership, you'll receive a private login to the Lander Gallery.
Once you've logged in, you can use any image by simply clicking "download." Anyone in your business (or any other departments or subsidiary businesses) can use that image for any purpose, forever. No fees, no licensing, no invoices, no forms, no hassle.
A Lander Media Stock subscription features every view of the city and its surroundings, taken in every light, updated regularly, and ready for you to leverage to do business beautifully.
You may have noticed over the course of the last year that you've only seen these pictures used in marketing materials of a few of the best Colorado Springs businesses who are adept at showing Colorado Springs in its best light.
Last year we limited access to just a few of the most high-profile, forward-thinking Colorado Springs clients as we built the service. We focused on over-delivering for our first subscribers and beta testing our web platform.
10 of 10 Clients Subscribed
Now in 2018, for a short period of time, we've re-opened access to the service a few new clients for either 3-year partnership commitments or a simple online monthly subscription.
Our web platform (custom-built last year) is up and running, we're posting hundreds of gorgeous photos for dozens of clients from all over town every week, and our first set of clients have found immense value in the service.
We're excited to invite just a few more of the most innovative, successful Colorado Springs businesses to join us. You can sign up now on this page for a month-to-month subscription or scroll down to explore lower cost, longer commitment options.
[contact-form-7 id="5″ title="Contact form 1″]
Questions?
---
31 N Tejon St.
Colorado Springs, CO 80903
2828 Donald Douglas Loop N, Hangar 8, Santa Monica, CA 90405
520 West 43rd Street.
New York City, NY 10036
Email Inquiries
Steve@Lander.Media

Daytime Phone
+1 719 330 8533

Or Click The Magic
Pre-Typed-Email Button:
Press For Magic